About Us
"Comprehensive solution and transformation of your educational institutions."
INFONITI GROUP is a leading provider of Manufacturing Software and ERP Software systems for repetitive, process and discrete manufacturing industries. Founded in 2014 under Firm license in August 2019 we became the part of INFONITI GEEKS PRIVATE LIMITED.
We develop reliable and scalable software solutions for any OS, browser and device. We bring together deep industry expertise and the latest IT advancements to deliver custom solutions and products that perfectly fit the needs and behavior of their users.
The driving force behind CAMPUS COVER is its cross functional team that is enthusiastic with a 'Can do attitude' that moulds it to phase into any form
"Experience the hassle free performance with Multiple cross-platform features and simple yet dynamic interface"
CAMPUS COVER Trusted by more than 500 Schools and Colleges is an innovative , smart and easy to usesystem that is all set to revolutionize Education Management. It has a powerful , flexible and customizable framework that conforms to a College / School or Institute of higher learning for easy management system , even while on the go .
We help deliver an institutes business goals and drives with technology led transformations.
Hassle-free efficient automation of all your institutions tasks
Accounting regulatory requirement mgmt.
Blended learning environment – online / offline/ virtual classroom options
En Eco-Friendly Solution for an Institution.
When it comes to environmental awareness, students these days are inquisitive and always ready with a "why" or "how" about things.
Innovation in Education
To provide path breaking solutions to schools to innovate -automate -empower themselves to transform from good to best.
Some of our clients
We have the privilege to work with more then 500 clients. We develop with them impressive software products in many languages and technologies.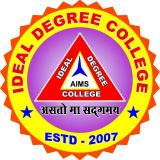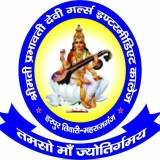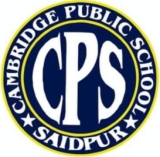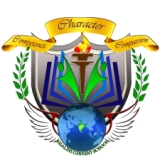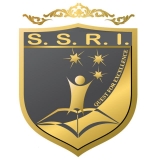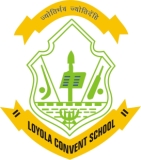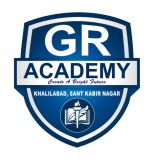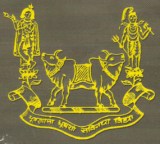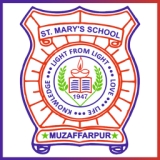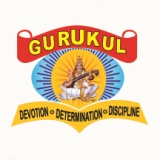 Key modules
All-in-one Education ERP To help you go Fully Digital. It works as a best Software due to the dynamic structure of the system.
Acdemics
Multiple courses and batches can be handled on a single dashboard, Handling inquiries from prospective students, Handling the admissions process; Enrolling new students.
Accounts
Our module manage bank/cash transaction,expense and general voucher. Reports involve Cash/Bank Book, General Ledger, Trial Balance, Balance Sheet, Profit and Loss Etc.
Assignment
Assign task by teacher and principal to related topics through priority wise & the Dashboard provides a quick overview, with additional detail available, about overall performance
Attendance
Faculties have take attendance of the staff and students using Mobile application or Biomatrix Integration and parents can able see daily student attendance report.
Payroll
Includes Salary Setting , Pay-Slip along with PF , ESIC, Bank Report with Bank Chalan. Generate pay slip and manage monthly and yearly employees wise report.
Examination
Teacher or Staff can generate manual as well as Online exam paper , arrange exam for students to display students performance in various reports
We go the extra mile to turn our users into fans
It is very useful app for both parents and their children, parents can easily get to know about your children's daily school routine as well as announcement and working days easily from this app.
Subash M
It's a good app to get notified on time from your kids school for there attendance, performance, examination dates and many other notices which are important too, easy to use
Sara Wilsson
I can say Its a complete package application for Online school administration management with real time Accounts reporting and automatic Exam Management module.
Fr. Jospef
It's a good app for school to keep a eyes on their academic and administrative work.Just a click way for the solution.Attractive and probably a best solution for all kind of institutions
Md. Arshad
One of the most user friendly with all the features an Large Institutions needs, Specially Accounts management and Exam management.Its so good for the study, without any problem.
Mukesh Mishra
Our people make us great
Something interesting happens when people are passionate, honest, practical and tenacious about working together as a team to solve the most complex problems.
Nikhil Srivastav
Co-Founder & Marketing Head
16 Years of Exp.
Ashish Jha
Software Developer
7 Years of Exp.
Ankit Srivastava
Database Administrator
9 Years of Exp.
Nancy Bhavya
Accountant
4 Years of Exp.
Sanjeet Singh
Training Head
6 Years of Exp.
Deepak Chaudhary
Accounts Head
5 Years of Exp.
Sonu Gupta
Android Developer
5 Years of Exp.
Jitesh Shrivastava
Channel Partner
8 Years of Exp.
Contact
Tell us about your business problem to start working on a solution with top software development experts.
Location:
Sector 6, Dwarka, New Delhi (UT) - 110075
Email:
infonitigroup@gmail.com